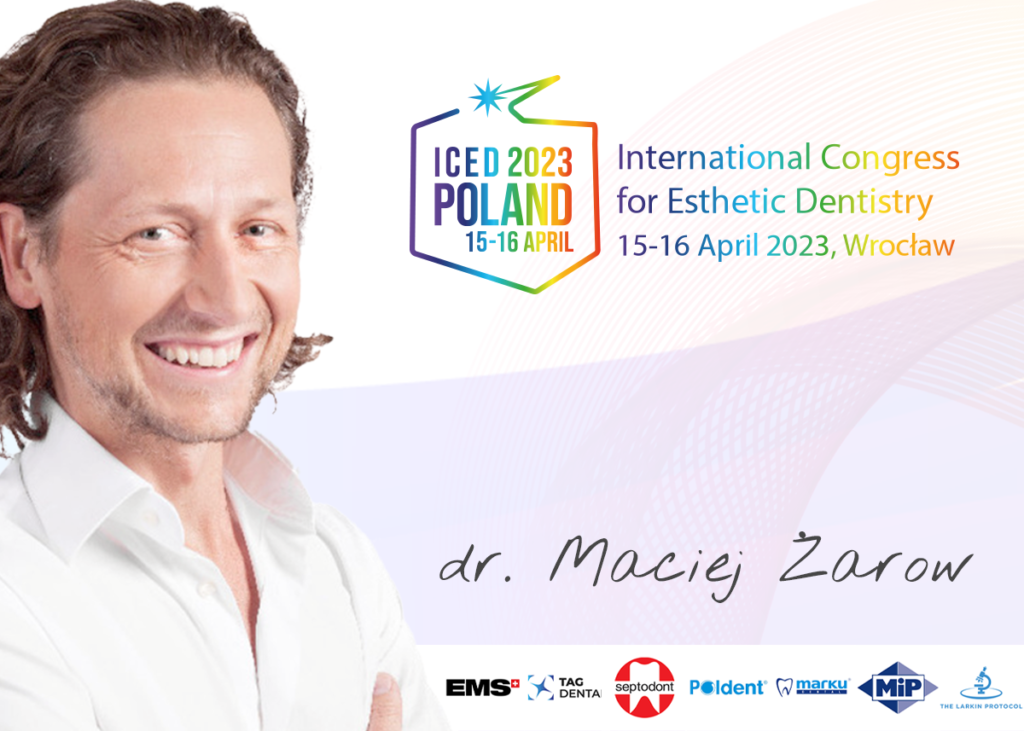 We are honored to invite you to the incredible Congress experience. With one ticket you will be able to attend not one, not two, but three Congresses taking place at the same venue!
The International Congress for Esthetic Dentistry will take place on April 15-16, 2023 in Wrocław – an incredible opportunity to learn more about the newest trends and treatment methods in Esthetic Dentistry from experts from all around the world! Accompanying the event will be the 2nd International Congress of Innovation in Assisting and Dental Hygiene (April 15-16, 2023) and the biggest event of the year in the field of laser dentistry – the 17th Congress of the World Federation for Laser Dentistry (April 14-16, 2023)
The Congress will also be accompanied by an Evening Gala.
We hope to see you in Wroclaw soon!
Sponsors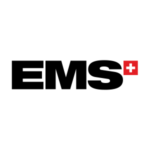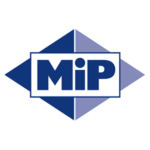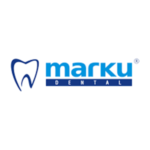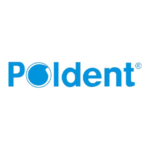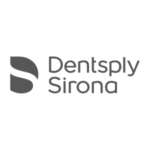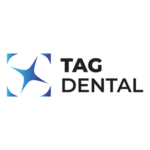 Media Patrons